High school years and sweet fellowship | We are Brown and Blue | Rockhampton High School centenary | 1967 Rockhampton High School Magazine | 1968 Rockhampton High School Magazine | 1969 Rockhampton High School Magazine
---
Here is a selection of images mostly taken at Rockhampton Botanic Gardens on June 7th and 8th.
The majority of us were Rockhampton High School students during the 1960s and 1970s.
Where I have denoted a year, it most often is when the person started Grade 8 … but that won't be the case with everyone. As well, I've mostly used maiden names where possible.
Please point out any errors, or suggest extra information.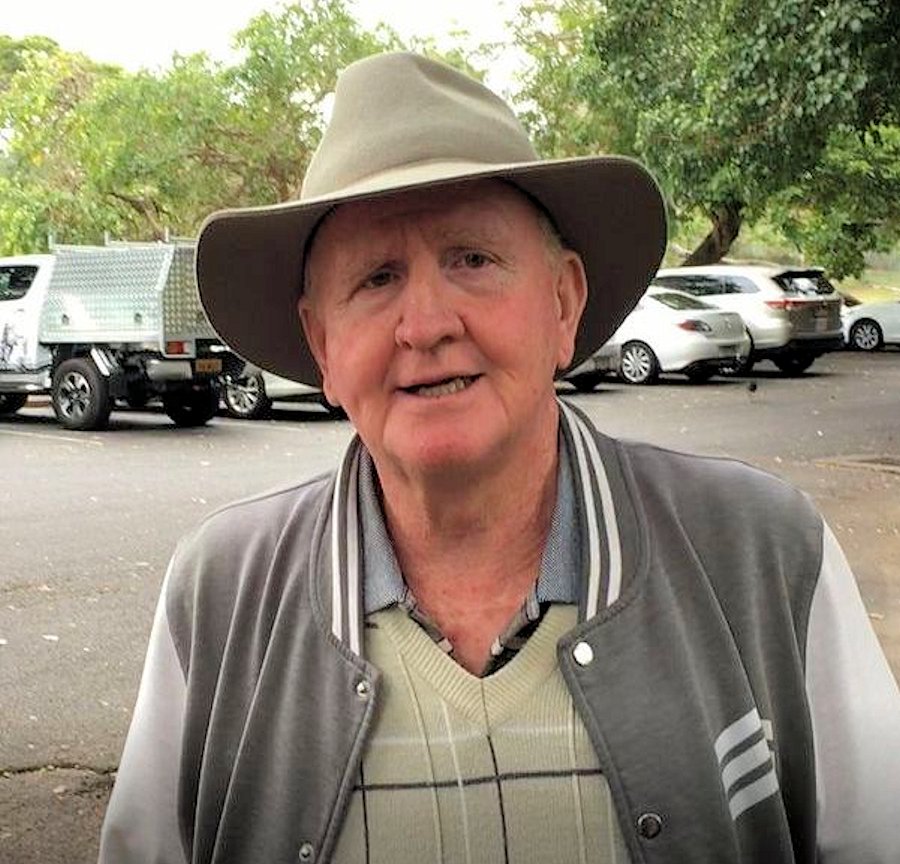 Wayne Gabel, enrolled 1967.

Wayne Murray, enrolled 1967.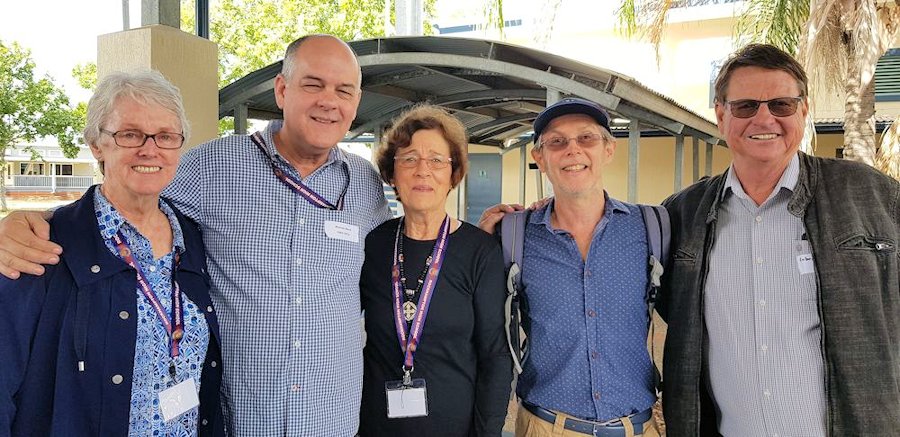 Teacher Carol Ann Ferguson, student Warren Nunn, enrolled 1967, teacher Adele Freeman, student Brian Clarke, enrolled 1966, and student Rob Schwarten, enrolled 1967.

Economics teacher Lorraine Spreadborough with Warren Nunn.